READ THE ENGLISH VERSION BELOW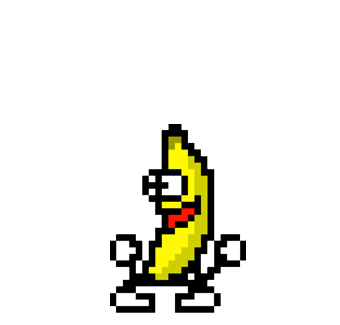 Jeee, itt az ideje egy újabb nyereményjátéknak! Összeválogattam néhány hiper-szuper holmit, remélem nektek is tetszeni fognak!
A játék menete
Van egy kötelezően teljesítendő, és öt választható feladat. Ezeket mind egy Rafflecopter dobozban lehet megcsinálni, amit ezen a linken találtok (csak webes felületen lehet megnyitni). Remélem minden érthető, de készséggel állok rendelkezésetekre, ha nem voltam valahol elég világos, vagy ha a technika nem azt szeretné, amit mi.
A megosztásról
Megosztani Instagramon a fenti képpel, engem (@hedinke) bejelölve, vagy Facebookon a nyereményjátékról szóló poszt alatt a share/megosztás gombra kattintva tudtok. Ha készen van, ne felejtsétek el bemásolni a megosztás linkjét a Rafflecopterbe!
A nyeremények
A játék végén (ami elvileg június 21-e, de a változtatás jogát fenntartom) egy darab nyertest sorsolok ki, aki a következő ajándékok boldog tulajdonosa lesz. A nyertest én fogom értesíteni, azonban ha egy héten belül nem reagál, újat sorsolok.
Három darab, a képen szereplő Gemini Hungary nyakék
Egy darab Pet'la Plate Spinning lemez
Egy darab ILNP Metropolis (H) körömlakk
Két darab Yankee Candle Tart
Minden kisorsolandó tárgy új, használatlan. (Színben/fazonban a változtatás jogát fenntartom.)
És itt van még néhány kép kedvcsinálónak, sok szerencsét!♡
---
Yaaay, it's time for a giveaway! I bought some pretty, girly things for you, hope you'll like them!
How to enter
There is one mandatory and 5 optional entries. You have to comply these in a Rafflecopter box which you can find HERE. I hope everything is clear, but you can contact me anytime! How to share
You can share the giveaway on Instagram with the picture above, but don't forget to tag me (@hedinke)! Or you can share the post on Facebook by clicking on the share button. Then you have to copy the URL to the Rafflecopter.
The prizes
The giveaways ends on 21th of June (it is subject to change without notice), and I will raffle one winner who wins the following gifts. I will contact the winner, but if they don't reply in a week, I'll raffle a new one.
Three Gemini Hungary statement necklaces (as the pictures above show)
One Pet'la Plate Spinning nail stamping plate
One bottle of ILNP Metropolis (H) nail polish
Two pieces of Yankee Candle Tarts
All items are new and unused, but the colors or styles are subject to change without notice. Good luck!♡